Plan Communications Management
Plan Communications Management is the process of developing an appropriate approach and plan for project communications activities based on the information needs of each stakeholder or group, available organizational assets, and the needs of the project. 
The key benefit of this process is a documented approach to effectively and efficiently engage stakeholders by presenting relevant information in a timely manner.
1 Plan Communications Management:
InputsProject charter identifies the key stakeholder list. It may also contain information about the roles and responsibilities of the stakeholders
Project management plan
Resource management plan:
Provides guidance on how team resources will be categorized, allocated, managed, and released. Team members and groups may have communication requirements that should be identified in the communications management plan.
Stakeholder engagement plan:
The stakeholder engagement plan identifies the management strategies required to effectively engage stakeholders.
Project documents
Requirements documentation.
Requirements documentation can include project stakeholder communications.
Requirements documentation.
Requirements documentation can include project stakeholder communications.
Enterprise environmental factors
Organizational culture, political climate, and governance framework;
 Personnel administration policies;
 Stakeholder risk thresholds;
 Established communication channels, tools, and systems;
 Global, regional, or local trends, practices, or habits; and
Geographic distribution of facilities and resources
Organizational process assets
Organizational policies and procedures for social media, ethics, and security;
Organizational policies and procedures for issue, risk, change, and data management;
Organizational communication requirements;
Standardized guidelines for development, exchange, storage, and retrieval of information;
Historical information and lessons learned repository;
Stakeholder and communications data and information from previous projects
2 Plan Communications Management: Tool & Techniques
Expert judgment
Expertise should be considered from individuals or groups with specialized knowledge or training in the following topics:
– Politics and power structures in the organization;
– Environment and culture of the organization and other customer organizations;
– Organizational change management approach and practices;
– Industry or type of project deliverables;
– Organizational communications technologies;
– Organizational policies and procedures regarding legal requirements of corporate communications;
– Organizational policies and procedures regarding security; and
– Stakeholders, including customers or sponsors
Communication requirements analysis
Analysis helps PM to determine:
Information needs
Type and format 
Value of information
Communication technology
The methods used to transfer information among project stakeholders may vary significantly.
Common methods used for information exchange and collaboration include conversations, meetings, written documents, databases, social media, and websites.
Factors that can affect the choice of communication technology include:
Urgency of the need for information
Availability and reliability of technology
Ease of use
Project environment
Sensitivity and confidentiality of the information
Communication models
Communication models can represent the communication process
in its most basic linear form (sender and receiver),
in a more interactive form that encompasses the additional element of feedback (sender, receiver, and feedback),  or in a more complex model that incorporates the human elements of the sender(s) or receiver(s) and attempts to show the complexity of any communication that involves people.
Communication methods
There are several communication methods that are used to share information among project stakeholders.
Interactive communication. Between two or more parties performing a multidirectional exchange of information in real time.
Ex: meetings, phone calls, instant messaging, some forms of social media, and videoconferencing.
Push communication. Sent or distributed directly to specific recipients who need to receive the information. This does not ensure that it actually reached or was understood by the intended audience. Ex: letters, memos, reports, emails, faxes, voice mails, blogs, and press releases.
Pull communication. Used for large complex information sets, or for large audiences, and requires the recipients to access content at their own discretion subject to security procedures.
Ex: web portals, intranet sites, e-learning, lessons learned databases, or knowledge repositories.
Data representation
Interpersonal and team skills that can be used for this process include but are not limited to:
Communication styles assessment: A technique used to assess communication styles and identify the preferred communication method, format, and content for planned communication activities.
Political awareness: helps the project manager to plan communications based on the project environment as well as the organization's political environment.
Cultural awareness: an understanding of the differences between individuals, groups, and organizations and adapting the project's communication strategy in the context of these differences.
Meeting
Project meetings can include virtual (e-meetings) or face-to-face meetings, and can be supported with document collaboration technologies, including email messages and project websites. The Plan Communications Management process requires discussion with the project team to determine the most appropriate way to update and communicateproject information, and to respond to requests from various stakeholders for information
3 Plan Communications Management: Output
Communications management plan
Describes how project communications will be planned, structured, implemented, and monitored for effectiveness
Project management plan update
The stakeholder engagement plan is updated to reflect any processes, procedures, tools, or techniques that affect the engagement of stakeholders in project decisions and execution.
Project document update
Project documents that may be updated as a result of carrying out this process include but are not limited to:
Project schedule may be updated to reflect communication activities.
Stakeholder register may be updated to reflect communications planned
You need to login in order to like this post: click here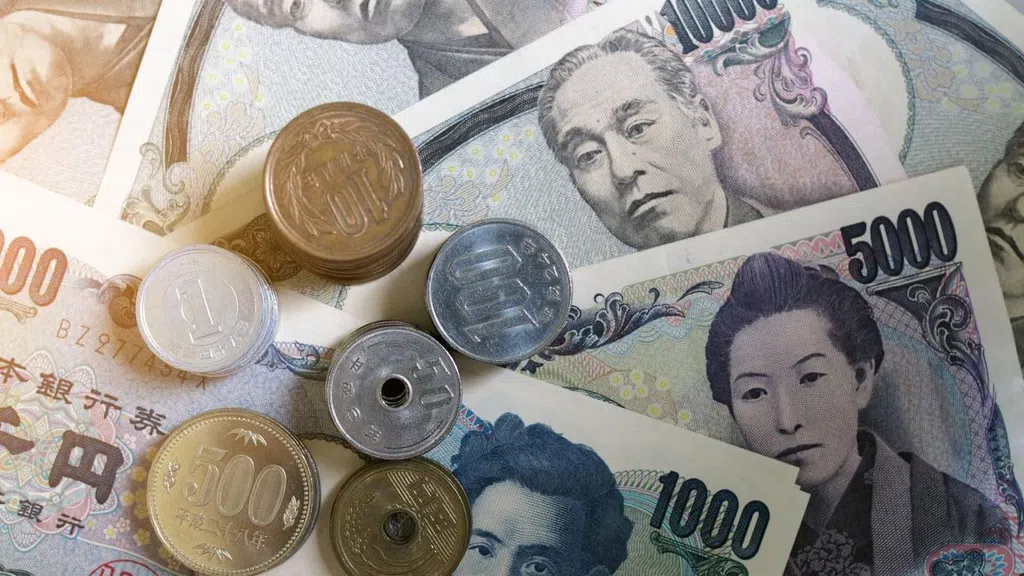 Nov 28, 2023