Summer travel in Ha Long Bay
Every year, my office has two trips one is in new year and the other is in summer to connect all of members. We had a trip to Ha Long Bay in Quang Ninh last weekend. Our trips lasted 2 days and we certainly had a lot of fun and unforgetable memories.
At 8 a.m on Sunday, We crowded at the company and started the trip to explore Ha long Bay which is the most beautiful bay in Vietnam.
Everyone talked and laughed a lot during driving. It took us about 4 hours to get there. Then, we visited Thien Cung Cave and Dau Go Cave.
The weather was more beautiful with cloud . Moreover , ha long bay's view really made us surprised. Ha Long Bay comprises multitude of limestone and islands that rise from the sea with a variety of sizes and shapes. It is a spectacular seascape which was sculpted by nature.
We visited fishing village and Kayaz rowing. Then, we had to check in at the hotel and had dinner. We enjoyed a lot of seafood in Ha Long Bay and walked around bay after that.
In the next morning, we went to the market of seafood together. We were very surprised by richness of bay. Everyone bought a lot of seafood there to give for family and friends.
We spent much time in market and then we checked out in hotel to go to last destination of the trip. The last detonation is beach in Sun World Ha Long Complex.
Ha Long Bay has long beach and width. On beach, everyone can show their body confidently. Women were beautiful with maxi dresses which is very sexy and attractive. We played game for making hot body before down to sea. There are many gifts item for the people.
After 2 relaxing day in Ha Long Bay we came back to Hanoi which is busy and crowded. Actually, we have some regret because we didn't have enough time to find out all of the beauty of Ha Long Bay. However this trip helped everyone relax after days when we had to be under pressure in work and give them more inspirations. The trip is also a chance to everyone understands each others more. It can express care of boss about his employee.
You need to login in order to like this post: click here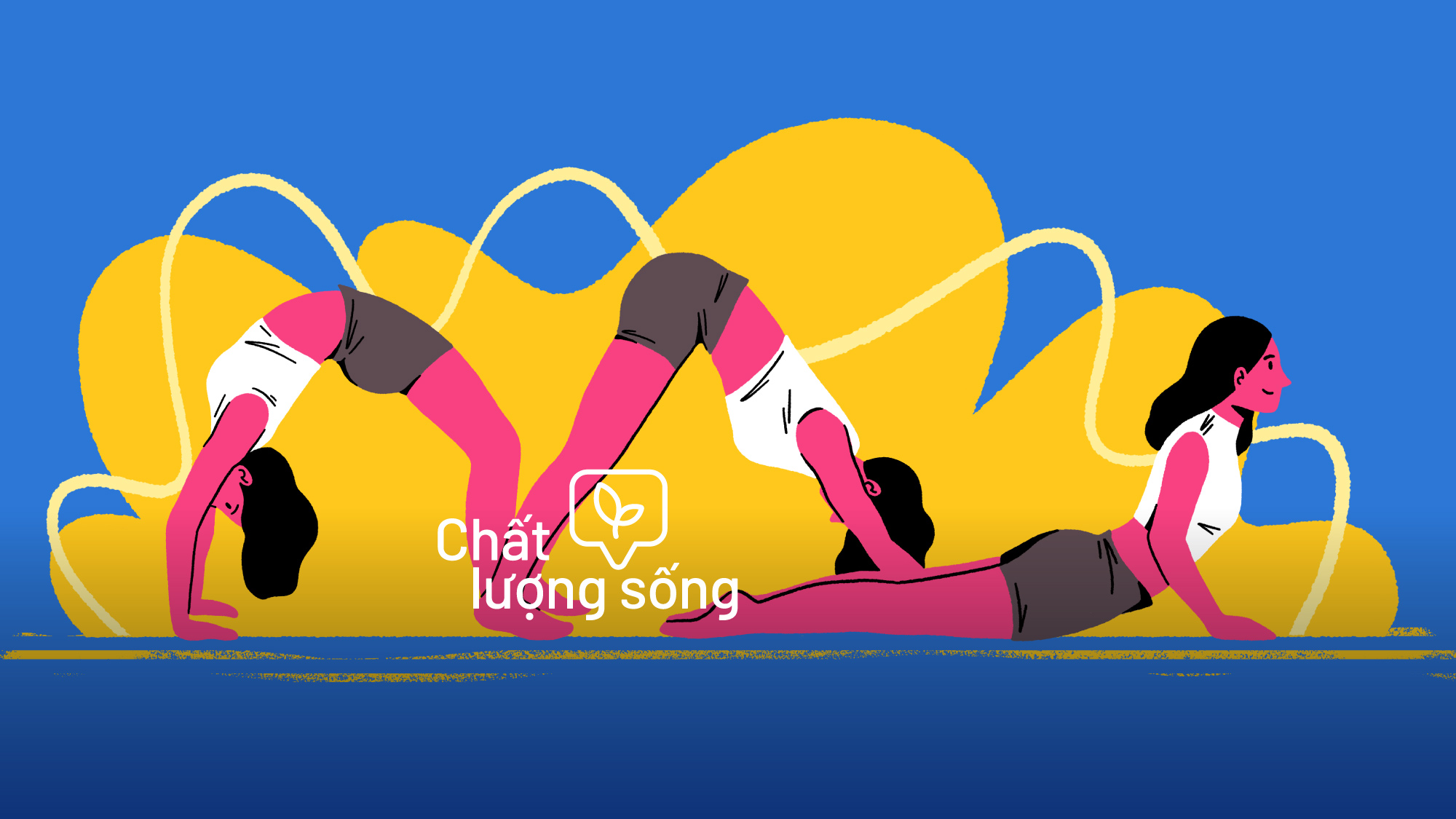 Sep 29, 2022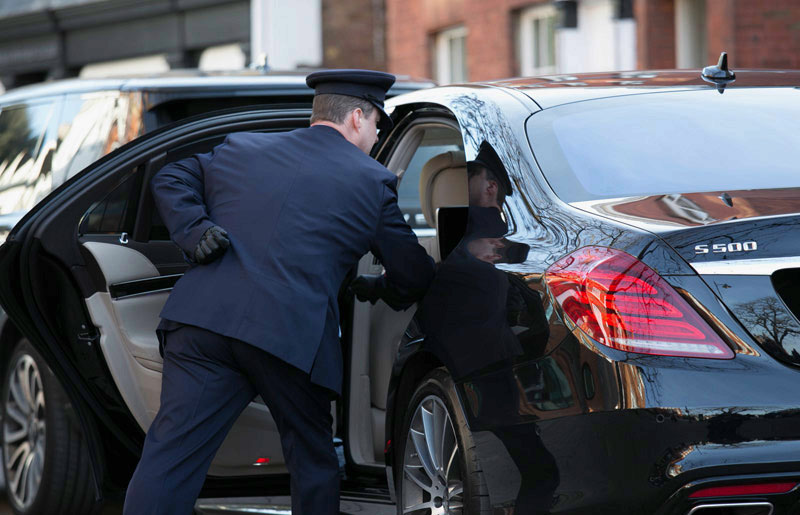 Apr 28, 2022